« A law firm at the service of players and the sports industry »
Regularly qualified as "unavoidable" by the specialized press, Earvin & Lew has the will to provide a personalized and complete array of services to all players and the sports industry.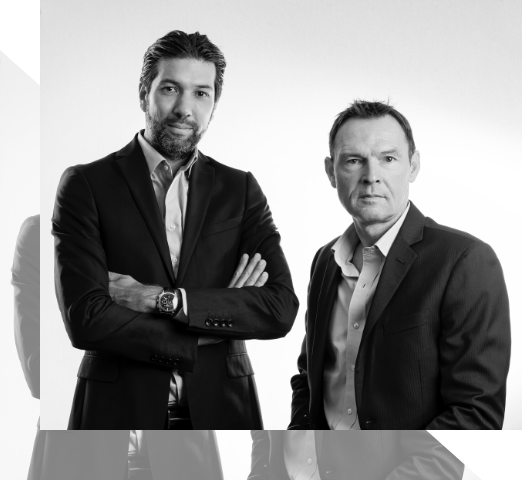 A team of about ten people dedicated to
Consistently ranked as a "must" among French law firms in sports law
The activity of sports representatives
Regular interventions in several university programs: Aix-Marseille University, ESSEC, Grenoble University
Involvement in federal sports commissions
Arbitrators at the Chambre Arbitrale du Sport
of experience in the sports sector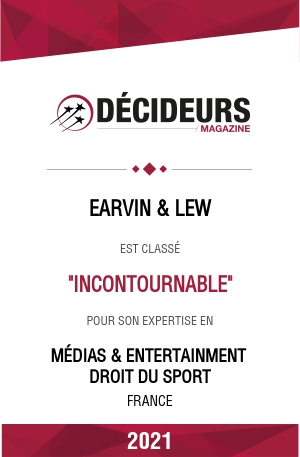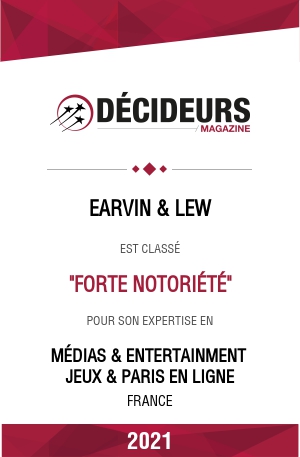 Surrounded by a network of specialists to offer a "360°" support
Earvin & Lew, law firm since 2016
The Earvin & Lew story began in 2004 when two complementary lawyers, Didier Domat and Neal Lachmany, met in a large international business firm. After a decade of collaboration, they decided to join forces, and the firm was born in 2016.
Nicolas Weisz joins the adventure as a partner in 2018, followed by Hortense Douard, a partner since 2021.
With lawyers of all ages and backgrounds, the team has grown with the same goal of developing multidisciplinary legal expertise to understand the needs and issues of their clients.