A generalist
law firm

with expertise in sports, family and criminal law
A generalist
law firm

with expertise in sports, family and criminal law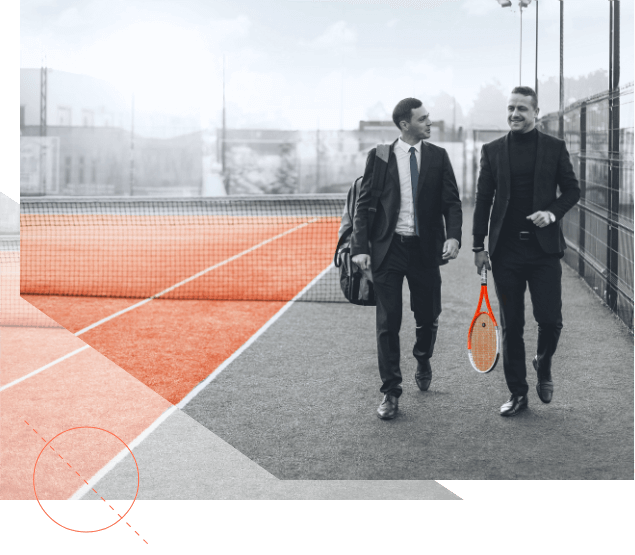 ORIGINALLY, EARVIN & LEW IS A LAW FIRM PRIMARILY DEDICATED TO THE SPORTS INDUSTRY AND PLAYERS.
The firm, competent in both Paris and Versailles, is expanding its scope of action by integrating experienced lawyers with their own specific expertise built over many years of practice, especially in individuals' rights and criminal law.
The Earvin & Lew team has been assisting its clients since 2016.
Institutions, sports groups, advertisers, event organisers, investors, agents and sportsmen, all the sports industry's stakeholders are represented. In January 2023, the firm integrated the expertise of Claire VISCONTINI and her team, both for indivuals' matters such as family law, individuals' rights patrimony, and for criminal law.
Our transversal response to our client's problems
Our expertise in sports law
Earvin & Lew's lawyers have been working for many years with all the players in the sports industry and are recognized for their expertise in this field.
Thanks to their experience and expertise, the firm's lawyers assist their clients in all legal issues related to their activity.
The complementary nature of the firm's lawyers allows it to manage statutory, regulatory, contractual, and litigation aspects.
Although the firm's lawyers have made the support of the sports industry's players a speciality, each of them have specific expertises in company law, contract law, association law, employment law, corporate law and litigation. Trough the transversality of its lawyers' knowledge, Earvin & Lew positions itself as a "full service" firm.