A
law firm

at the service of players and the sports industry
A
law firm

at the
service of players
and the sports industry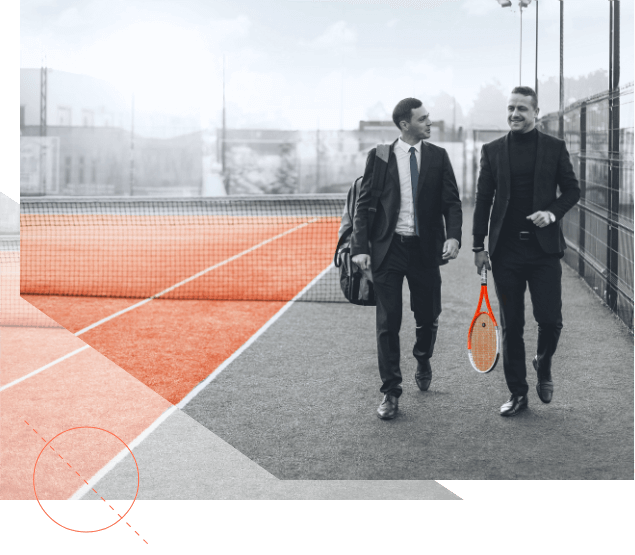 Earvin & Lew is a law firm dedicated primarily to the sports industry.
Earvin & Lew is made up of a team of sports lawyers who have developed cross-legal expertise to better understand the needs and issues of their clients.
Made up of sports enthusiasts, all experts in their field, Earvin & Lew's team of attorneys has been supporting clients since 2016.
Institutions, sports groups, advertisers, event organizers, investors, agents, and athletes, the firm assists players, and the sports industry.
Our transversal response to our client's problems
Our expertise in sports law
Earvin & Lew's lawyers have been working for many years with all the players in the sports industry and are recognized for their expertise in this field.
Thanks to their experience and expertise, the firm's lawyers assist their clients in all legal issues related to their activity.
The complementary nature of the firm's lawyers allows it to manage statutory, regulatory, contractual, and litigation aspects.
While the firm's lawyers have made the support of sports players a real specialty, they each have specific expertise in corporate law, contract law, association law, labor law, corporate law, and litigation. This transversality allows them to position themselves as a "full service" firm.